For Contracting Real Estate Investment
Our company was established in 2008 with a capital of 10,000,000.000 Libyan Dinar to execute the following businesses: construction, maintenance, building, general contracting and real estate investment, water – telephone – lighting and sewage networks, wells drilling, installing and designing of airstrips, seaports, airports, and bridges.
We executed and maintained many projects such as electrical plants, pavements, constructions and buildings. During the past period, we became a Libyan leader company in the sector of construction , general contracting, maintenance, and special and public projects, with a high quality.
We execute our business with our highly skilled staffs and the required machinery. We have great aspirations to develop our business and to acquire the most advanced technologies in this sector. We try through our efforts to be perfect in delivering sufficient services considering high quality, global standards, and accuracy. We always strive to respect the environment regulations and to cope with the modern building techniques.
Seeking to implement the largest number of development and reconstruction projects at appropriate costs to contribute to supporting stability during this stage that Libya is going through
Improving performance and developing skills to develop services in all activities according to the criterion of applying the comprehensive quality system
Focusing on our executive services so that the company's name is synonymous with quality and accuracy in the implementation of huge projects with high technical specifications
Work to increase the market share of the company through diversifying activities and increasing partnership contracts and strategic alliances with international companies to raise technical and operational capabilities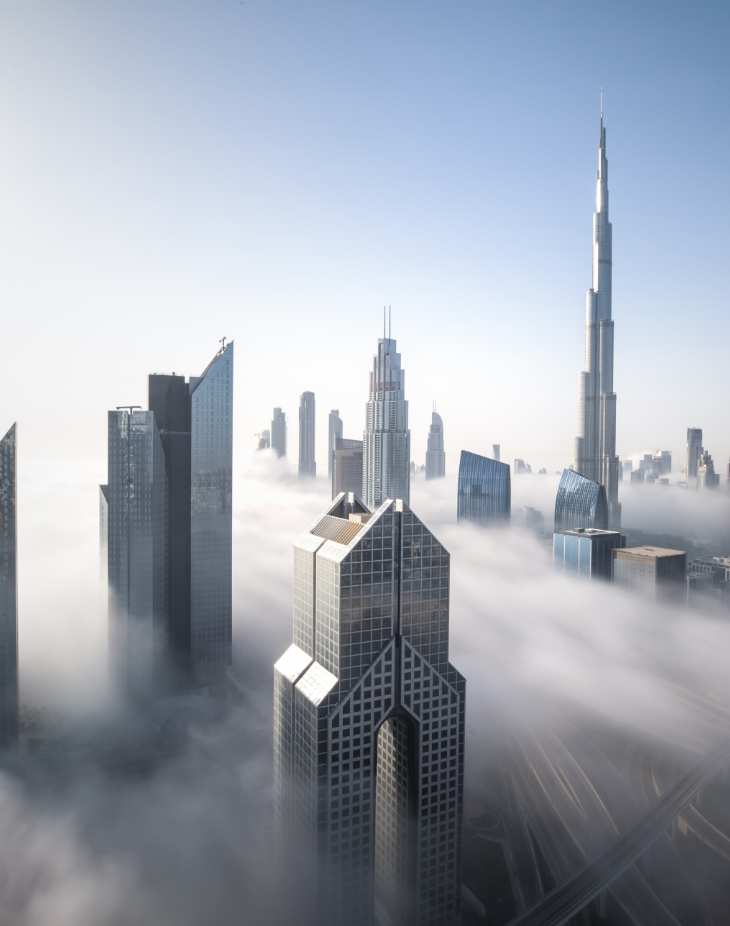 The vision and strategy of the company's management revolve around striving to assume a leading and pioneering position in the contracts and contracting activities at the local and international levels, whether to provide direct services to customers through its technical and human resources and the support and technical equipment available to it or through establishing partnership relations and cooperation with reputable companies in the field of contracting inside and outside Libya. The company's management also seeks to increase growth to take advantage of the opportunities available in the Libyan market and the strengths available to it from experience and operational efficiency.
Administrators & Engineers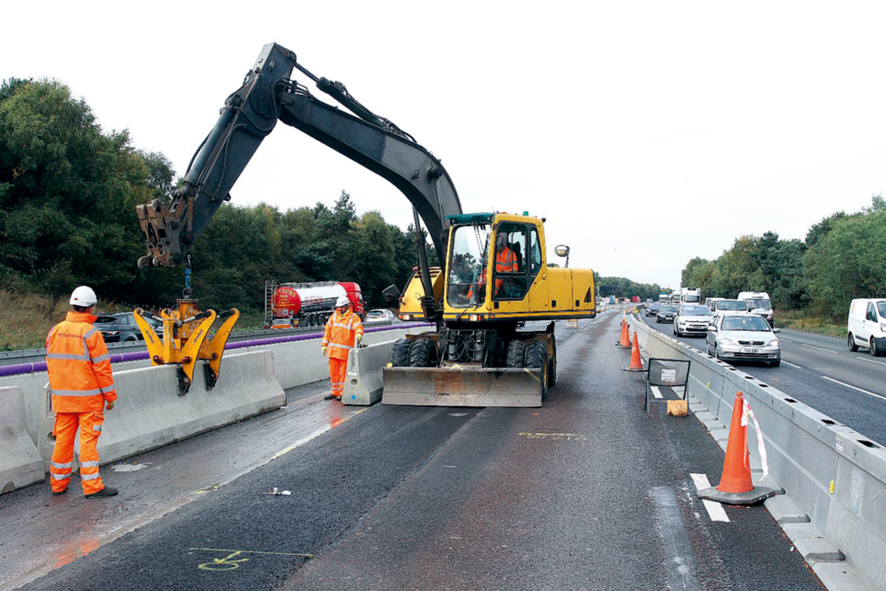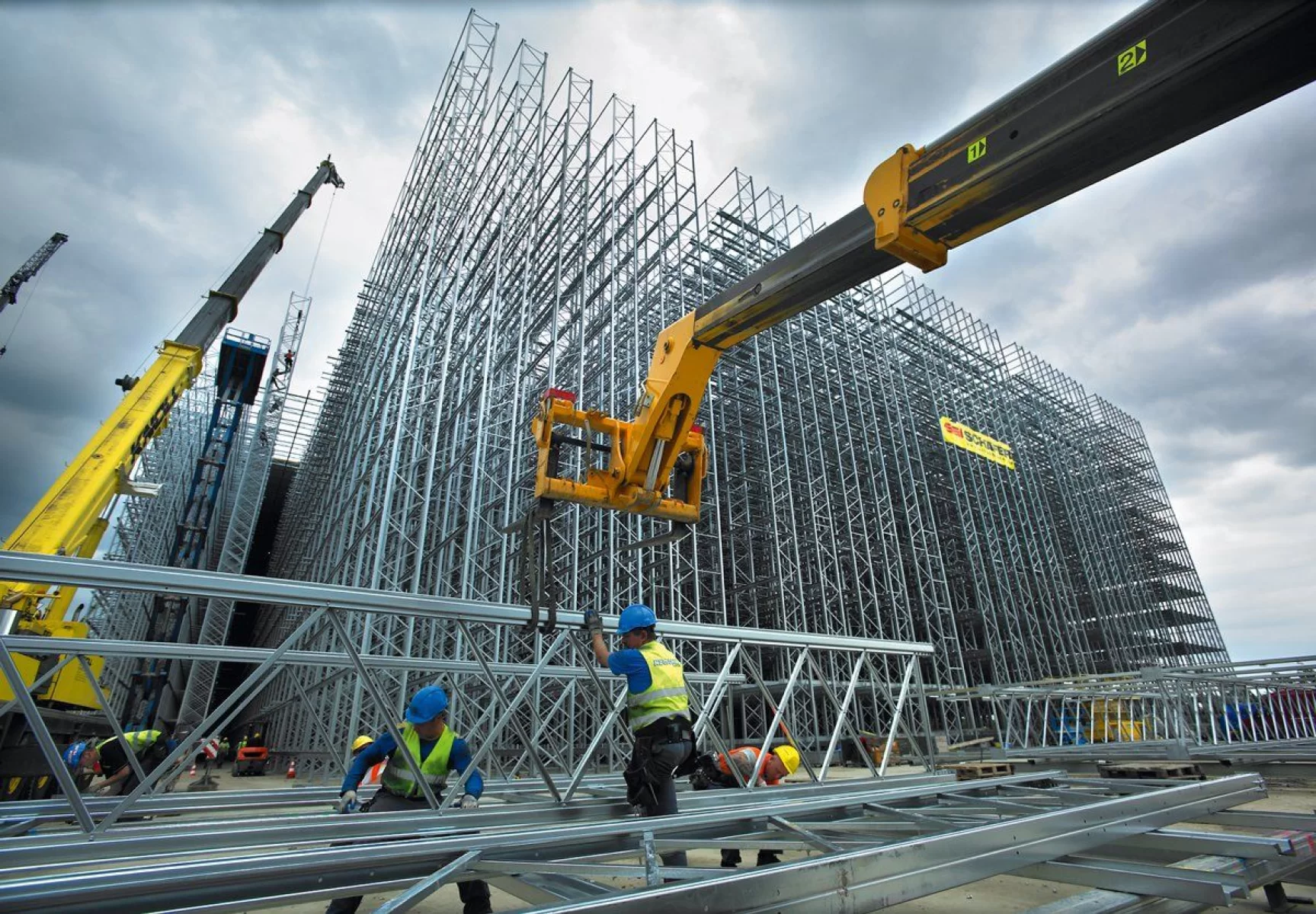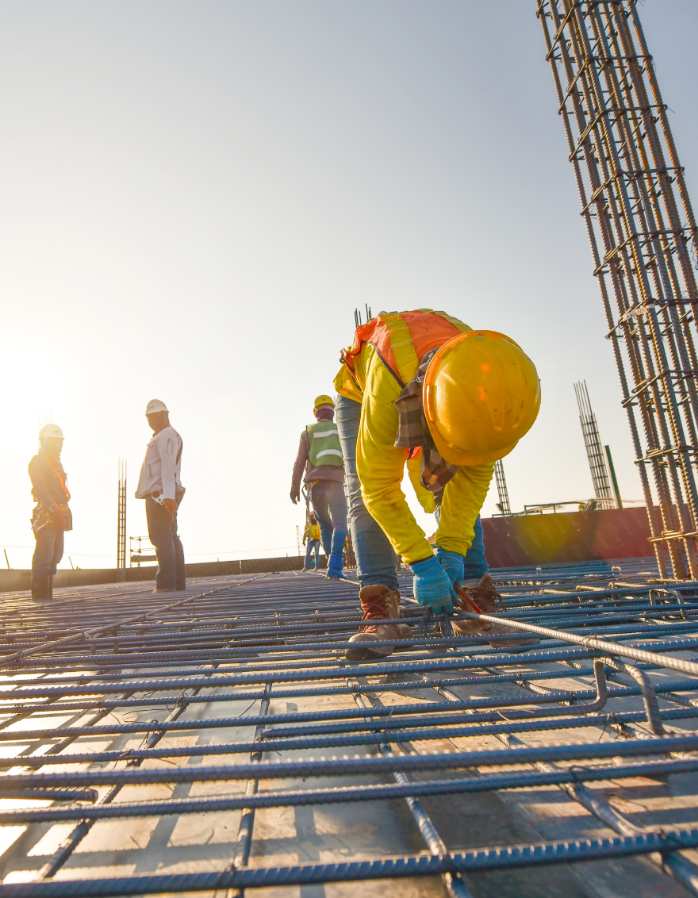 The field of activity and business of the company