Our company was established in (2008) with a capital of (10.000.000.000) Libyan dinars to carry out all kinds of construction, maintenance, construction, general contracting, real estate investment, water network applications, telephone, lighting, sewerage, drilling wells, construction and construction works. design of helipads, ports, airports, bridges.
We have a passion
to further develop and achieve
the latest scientific findings in this field.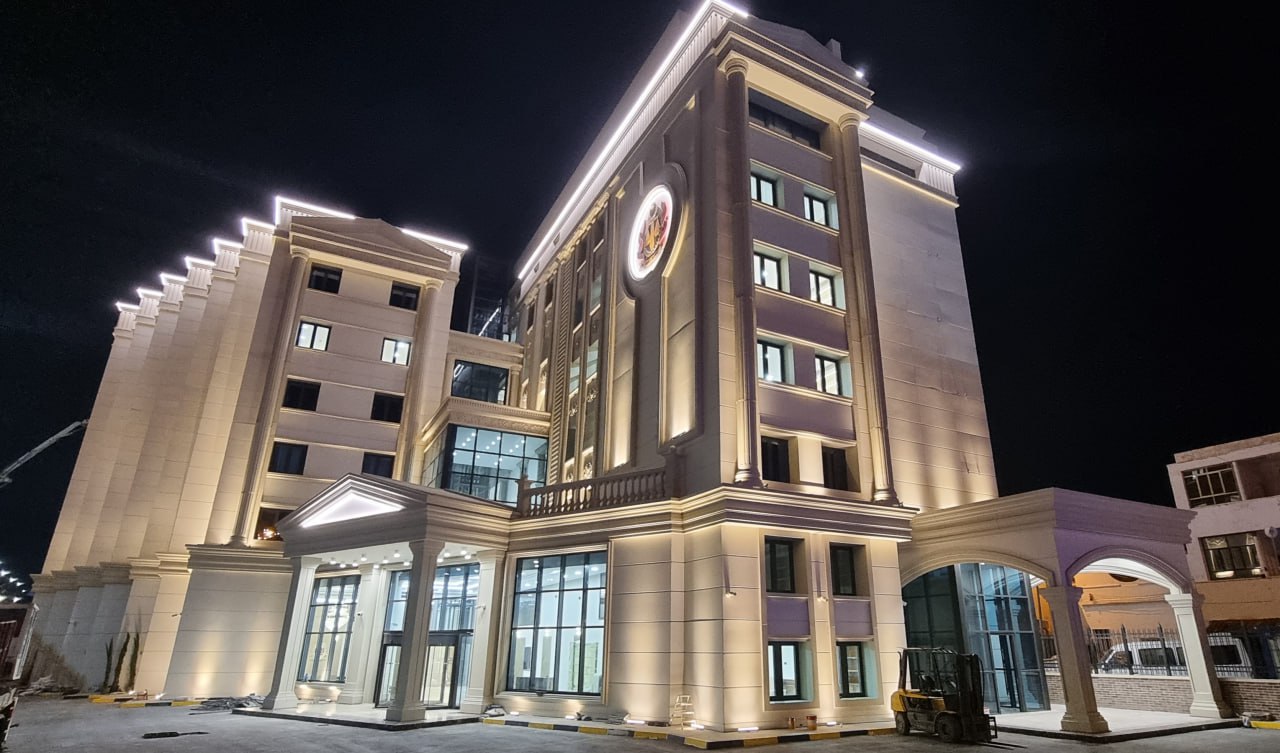 Design, Maintenance and Renovation and Equipment Implementation Project of the Office of the Attorney General
Project for the maintenance and equipping of a conference hall in the Al-Nasr Forest complex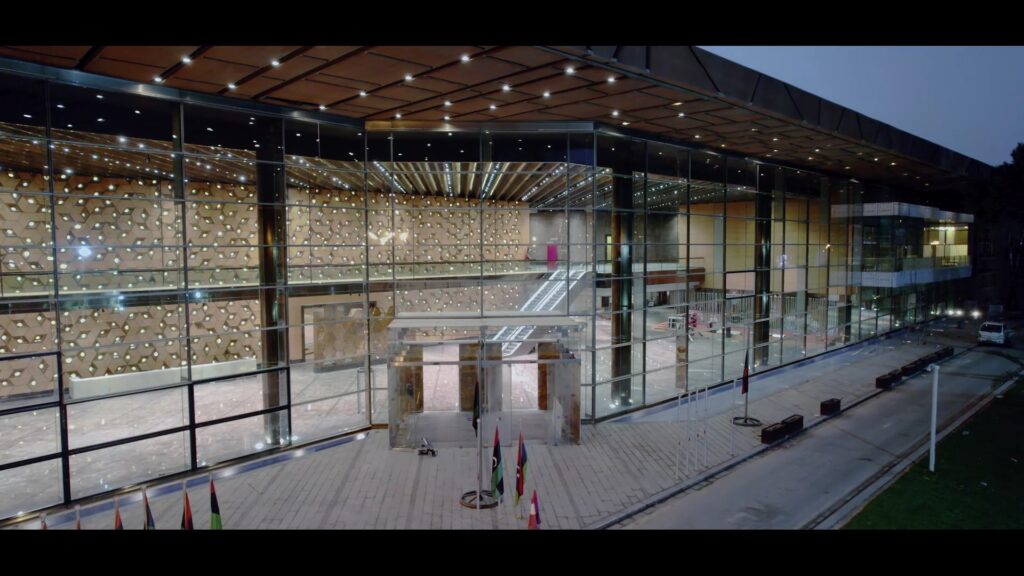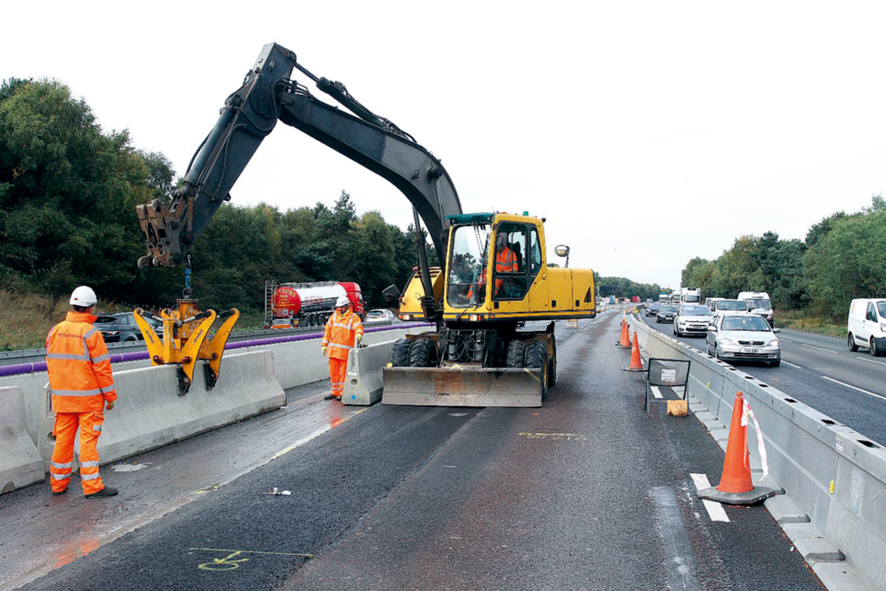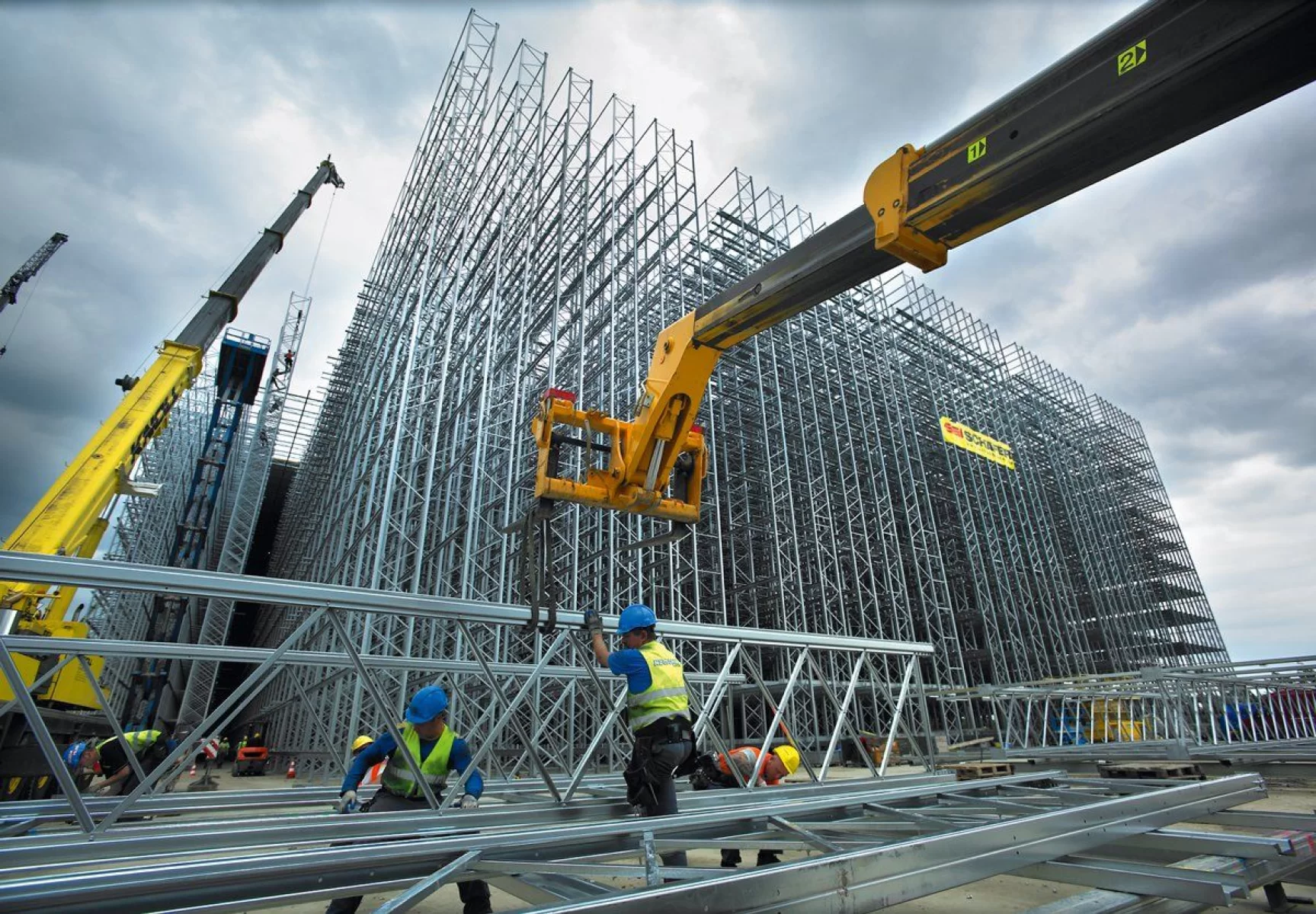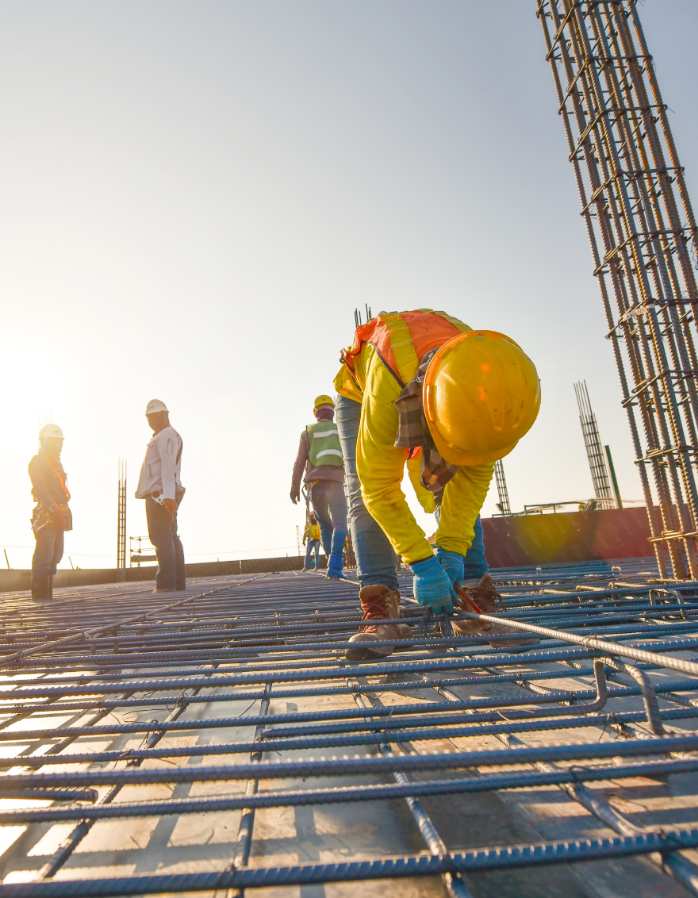 Field of activity and business area of the company
A unique blend of engineering and construction. ​
Building for tomorrow with today's technology
Collaboration, business inquiries or just say hello.
Interior design is the art and science of enhancing the interiors.